The EnergyLite Family Is Expanding! What Does that Mean for You?
Solais Lighting Group
For years, the EnergyLite brand of PowerSecure Lighting has been known for security and billboard lighting. Electric Co-Ops around the nation have trusted us and our SecureLite to deliver savings and increased visibility to the towns and cities they service. While watching our "backyard barn light" — the SecureLite — take off, we realized it was time to expand our EnergyLite offerings to meet the growing needs of our exterior commercial and utility customers. Enter the HawkLite™, GridLite and BroadLite.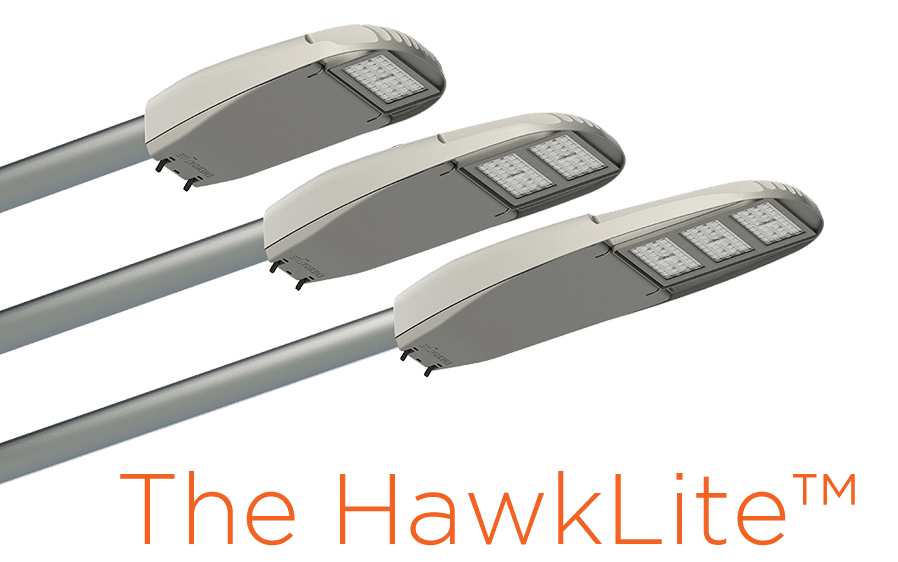 The HawkLite™ was introduced to the industry at TechAdvantage 2018, which took place in February at Nashville's Music City Center. The HawkLite™ is EnergyLite's new cobrahead roadway LED light fixture. Currently available in three sizes ranging from 4,000 to 28,000 lumens, the HawkLite™ delivers superior performance in a thoughtfully designed housing. Find out more about the new HawkLite™ »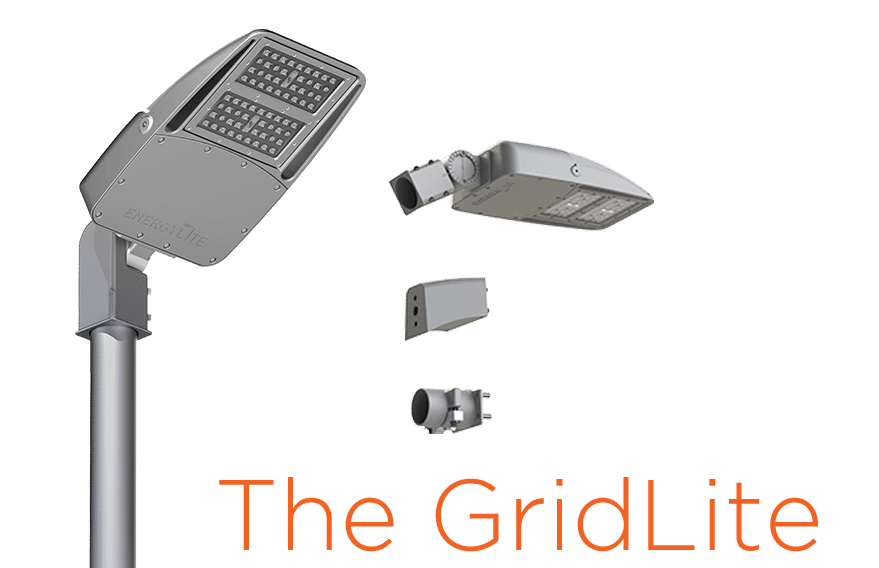 In addition to our new roadway fixture, we introduce you to our new site and area light, the GridLite. Three mounting options — site arm, horizontal tenon and knuckle mounts — are available with this fixture to ensure a wide range of usage. And, like the HawkLite™, the GridLite was also thoughtfully designed with a die cast aluminum housing that ensures optimal thermal performance with a corrosion resistant powder-coated finish. Find out more about the new GridLite »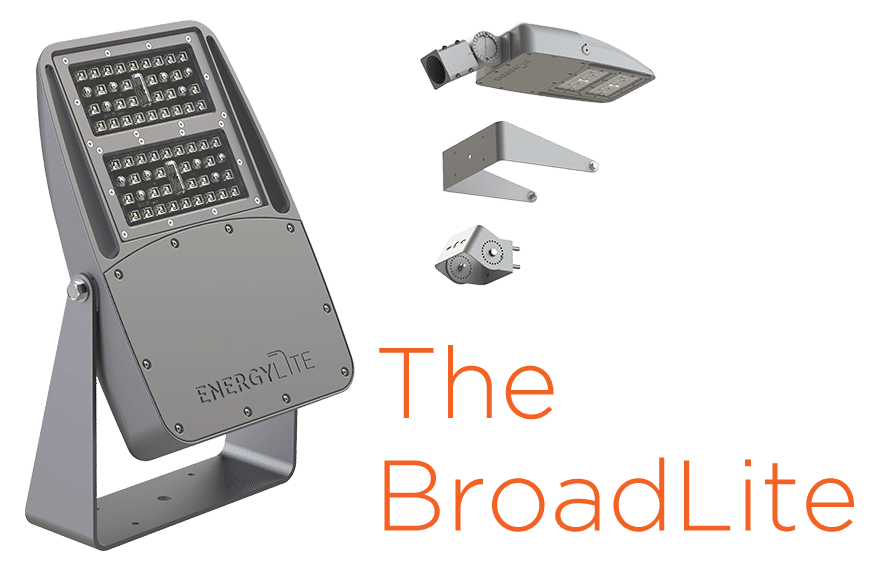 Finally, the GridLite's sister-fixture — the BroadLite — is EnergyLite's new utility LED flood light. This light fixture is perfect for illuminating large outdoor areas like sports complexes, pools and exteriors of buildings. And, like the HawkLite™ and the GridLite, the BroadLite boasts new Chip-scale Package LEDs and customizable optics for superior light control. Find out more about the new BroadLite »
With the new expanded EnergyLite family of exterior commercial and utility LED fixtures, we now have more options available to meet your exterior lighting needs. Even as you read this post, additional exterior fixtures are in design and development! Exciting things are happening with our EnergyLite brand, so stay tuned!