Solais Launches Scatto™ > Low-Voltage Track System
Sona Bill
Solais, of Solais Lighting Group, introduces Scatto™, a low-voltage family where beautiful lighting design "clicks" into place! The 48 V system offers designers the ultimate variety of track installations alongside linear and trackhead luminaires for hospitality, retail and commercial markets.
Building on the recent success of the contemporary LC Lucie trackhead family, a low-voltage version of the product line has been adapted for Scatto compatibility. In alignment, the Scatto Lucie consists of three sizes: Nano, with a 2″ aperture and 3″ body; Small, with a 2.5″ aperture and 4″ body; and Medium, with a 3″ aperture and 5″ body. Customized TIR optics range from 9° to 60° beam spread, with an output range of 600 to 2600 delivered lumens. A variety of color temperatures (from 2200K to 5000K) and color rendering options (90, 97+, MonoWhite™) are available, including a dim-to-warm (2700K to 1800K) option.
The Scatto Linear luminaires further add to the versatility, ranging from 4″ to 5′ lengths; and 20° to 100° beam spreads, to include microprism, asymmetric and zero-glare lenses, with an output range of 350 to 1400 delivered lumens. The linears are offered as direct, adjustable and rotating fixture options.
The Scatto track system offers a mechanical luminaire-to-track installation without any use of magnets, allowing designers to focus on what matters most: form and function. The 11 different designs offer a variety of surface mount, recessed and hanging tracks.
SCATTO: providing maximum versatility in design, with minimum effort.
---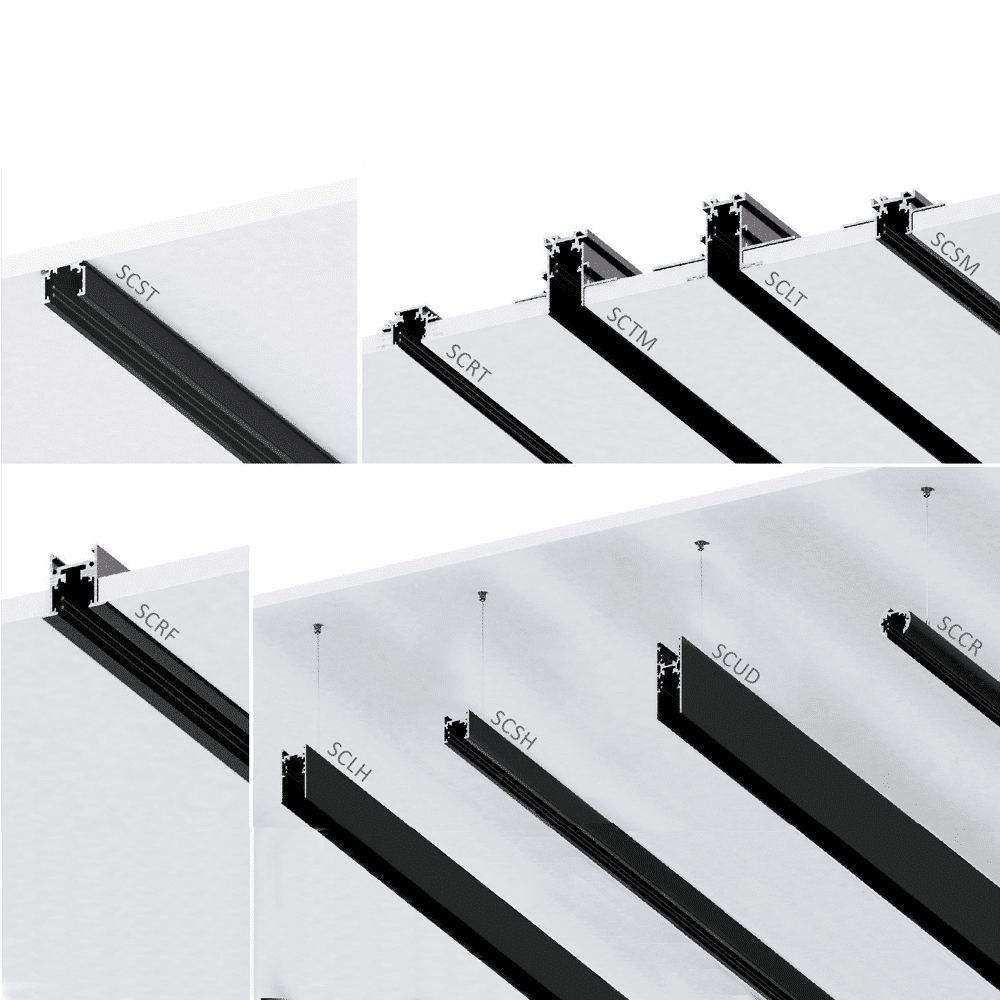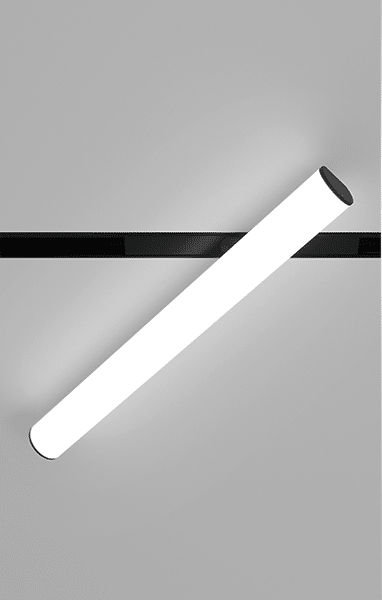 About Solais Lighting Group | Solais + EnergyLite
Solais Lighting Group (SLG) is a fast-growing, technologically relevant, market-driven manufacturer. SLG pushes the innovation envelope to create LED products that replace traditional lighting technologies, with zero compromise to aesthetics and performance.
Nimble and diligent, with best-in-class engineering, SLG has grown its product families in line with market demands to include high-quality, spec-grade interior and exterior products - to include downlights, multiples, cylinders, and track and specialty fixtures, as well as site, flood, roadway and security fixtures.
SLG's products provide quality lighting for its commercial, retail, hospitality, supermarket, museum and utility clients, which include the world's leading brands.