Nike Found Their Greatness With Solais, Your Turn!
Solais Lighting Group
PowerSecure Lighting's Solais brand has been working with one of the world's most recognizable brands in retail. Through their strategic sourcing initiatives, Nike has begun to work on reducing their footprint and lessen their impact. They have been committed to increasing the purchase of sustainable products.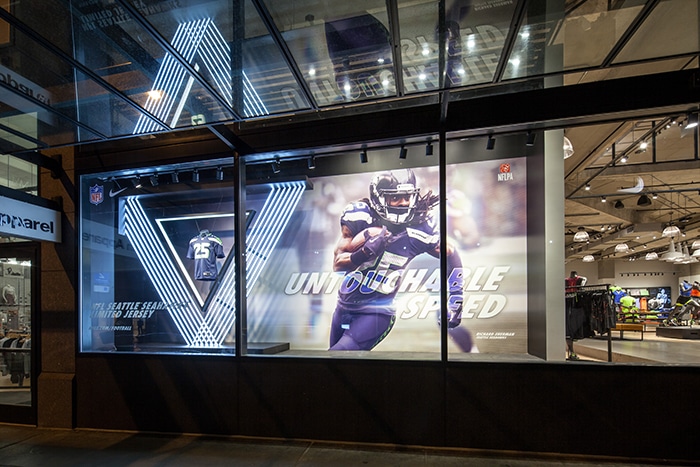 That's where Solais came in! As Nike's choice in LED lighting, we've assisted in their mission to use less energy while keeping their stores to lookgreat with our Xd24 and Xi24 Trackheads.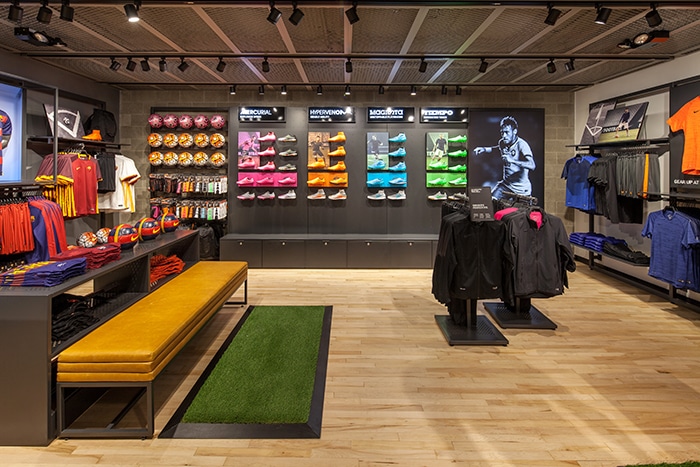 With amazing store design, Nike really allows their products to shine through with real vibrancy.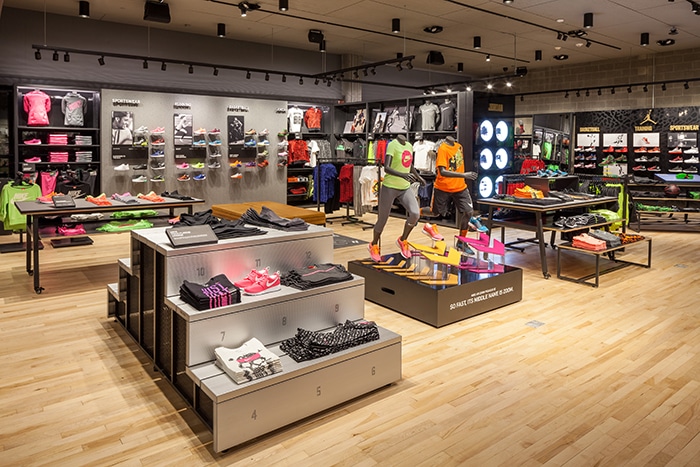 Though we are working on several stores with them, the photos in this blog are of the Seattle, WA location. Keep an eye out for more photoblogs of other Nike locations!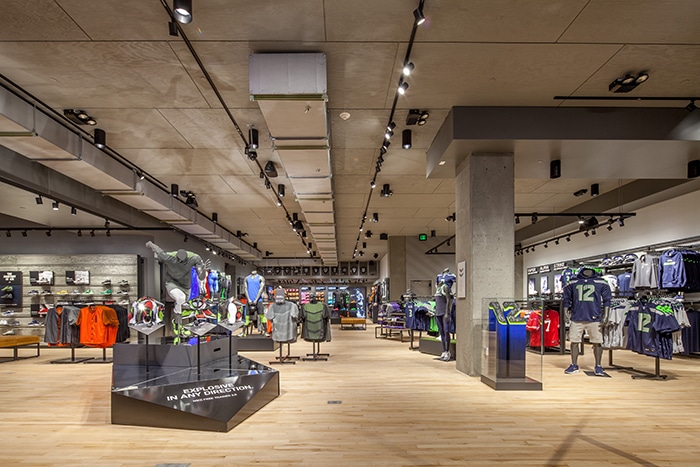 If you are still thinking about the switch to LED, reach out to us and in the words of Nike, "Just do it!"