Love is in the air, time to fall for Stretta 💕
Solais Lighting Group
We have been teasing you with glimpses of this for a while now…Today, it is official, we proudly introduce Stretta ST2, our 3" Architectural Downlight.
Stretta is an Italian phrase for "control", "narrow" and "tight". It refers to a musical composition performed with an acceleration in tempo to produce a crescendo. That is exactly what the Stretta ST2 delivers: elevation of elegance and quality with all your favorite features of a downlight into one sleek, minimalistic fixture that makes a statement.
This 3-inch architectural downlight virtually vanishes into the ceiling with a 1.75 aperture. A specifier's dream, Stretta has a universal housing for all trim types. A plug and play module and, magnetic tool-less module and trim installation. Some other features include a 40-degree tilt and, 360-degree rotation for optimal adjustability.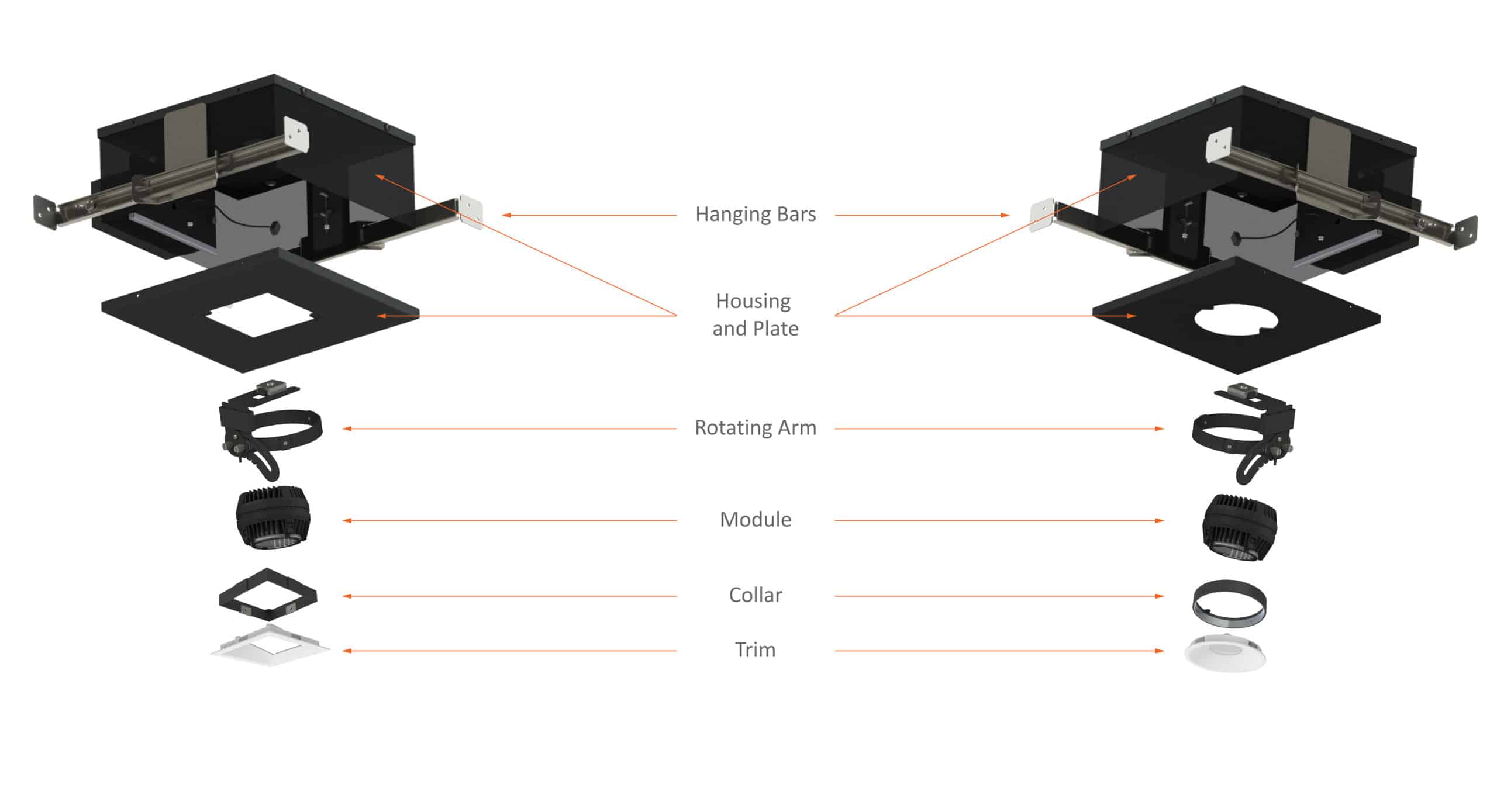 The research and development that went into the creation of Stretta was extensive. Much energy was put into finding the perfect materials, module and heat sink designs as well as trims finishes and parameters. Not to mention exhaustive thermal testing to create the best product for you.
Our proprietary custom extruded aluminum 3-inch module with a TIR optic and a twist and lock optic holder features a 2-step MacAdams Ellipse color binning standard. With more combinations than you can count, Stretta is a solution to use in every project.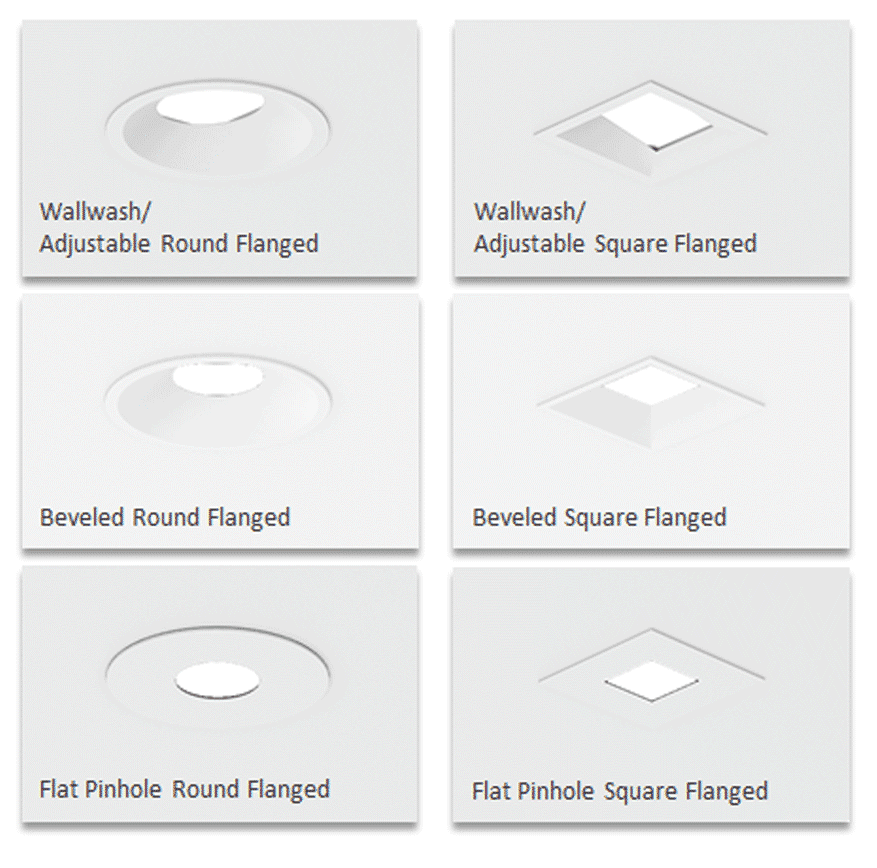 Trims + Collars:
Magnetic trims + collars
Trims can hold an accessory lens;
Round and square;

Flanged or Flangeless

Beveled
Flat pinhole
Adjustable
Lensed wall wash
Performance:
80+ | 90+ | 97+ CR
13 W | 900 lumens
15 W | 1200 lumens
19 W | 1400 lumens
25 W | 2000 lumens
Beam Spreads:
VNSP | 8°
NSP | 14°
SP | 19°
NFL | 24°
FL | 35°
WFL | 50°
Color Temperatures:
Dim to Warm | 2700K to 1800K
Tunable White | 2700K to 4000K or 3000K to 5000K
Ratings + Certifications:
IC rated
Spray foam
Chicago plenum
Title 24 and JA8 compliant
Airtight as per ASTM E283
Conforms to Washington State Energy Code
Contains no lead or mercury
UL listed for dry, damp, wet location ratings
A great fit for several market segments!