OUR MISSION
Solais Lighting Group is a vertical LED manufacturer with best-in-class engineering.
We use top-tier manufacturing to support and deliver what the client demands and
we make products that will sustain the test of time in the most crucial environments.
But most importantly, more than a manufacturer, we are your lighting partner.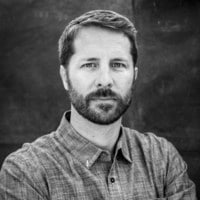 We loved the color options that were available in the Solais line as well as the flexibility of these fixtures, an important feature to us as we continually move merchandise around to highlight different colors and products.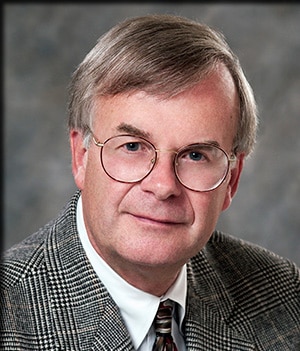 The color rendering index of the lighting was very important to the MOST team and the Solais lamps delivered an outstanding light level and color quality.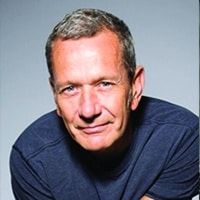 We're very pleased with the Solais product and can't believe how different it looks against our previous lighting, especially the color rendition. It really performs ahead of our expectations.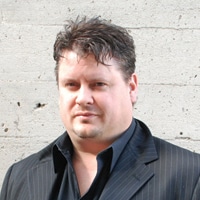 Solais has been our preferred lighting partner for eight years. We continue to choose them for their superior products as well as their excellent customer service and attention to detail. We trust Solais to deliver the ideal lighting solutions for every project, every time.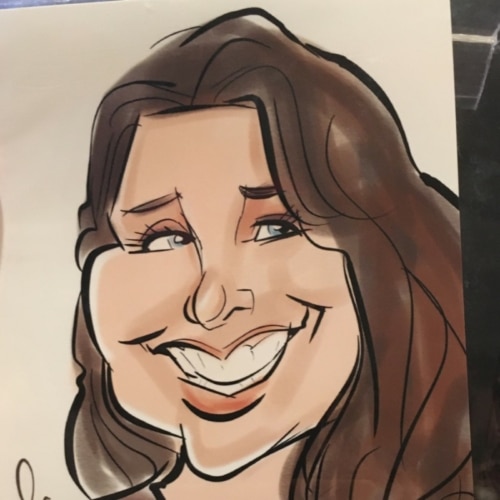 I knew immediately that it was what I'd been looking for. We loved the crisp, clear way that VioLight [fixtures] lit the space, produced a sharper visual and made our product pop.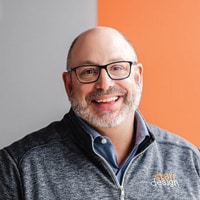 We continue to choose Solais over other lighting manufacturers primarily because they listen to our clients' concerns and address them through very strong customer service, quality assurance and unique Product development. Solais is our "go-to" lighting partner.
Our Clients