 ABOUT OUR VIOLIGHT TECHNOLOGY
VioLight™ technology radiates superior color quality, enhancing colors in merchandise, making them more vibrant. Offering a truly competitive LED replacement for the CMH-like crispness of white colors, VioLight is perfect for retailers looking to highlight their merchandise.
VioLight Technology helps you experience a broader spectrum and depth of colors. Similar to CMH performance, VioLight enhances the visible colors experienced in natural light.
Whether it's for retail, hospitality, commercial or supermarket applications, Solais' VioLight Technology is the only solution to enhance true colors in the environment.
Before and After Violight Technology (3000K CCT)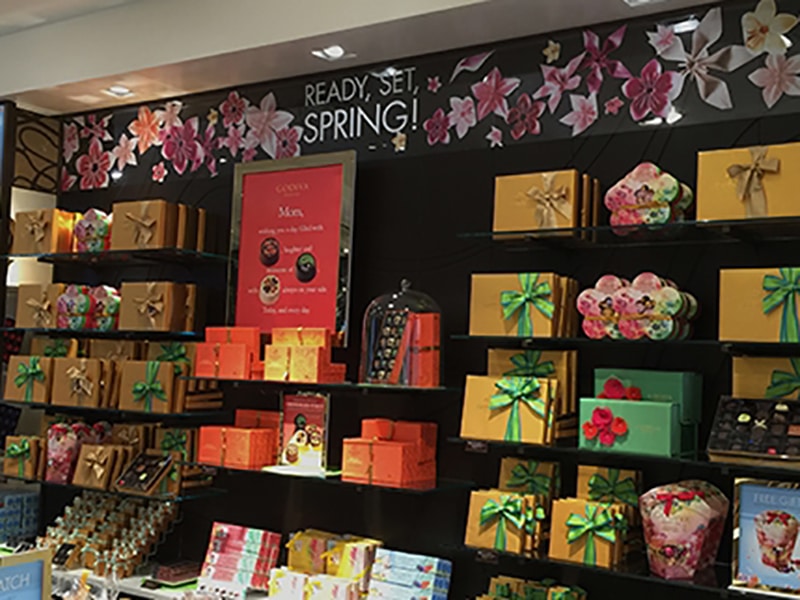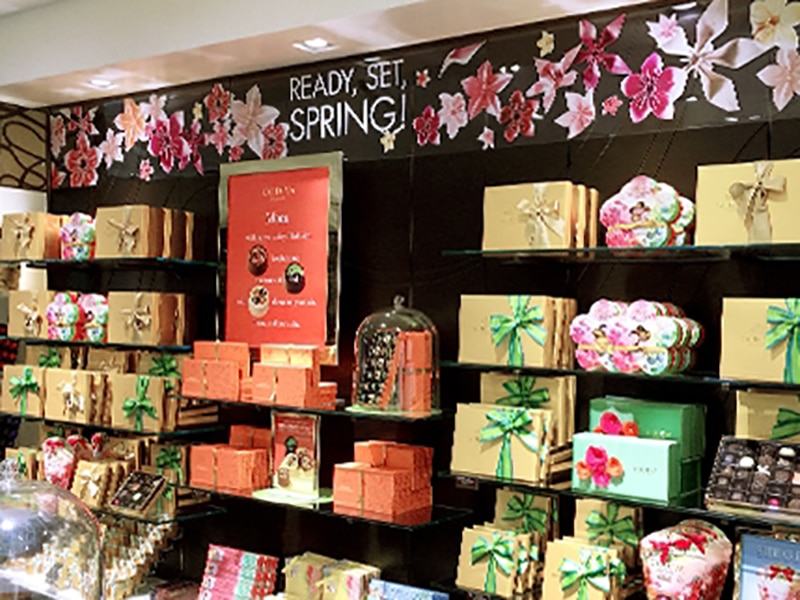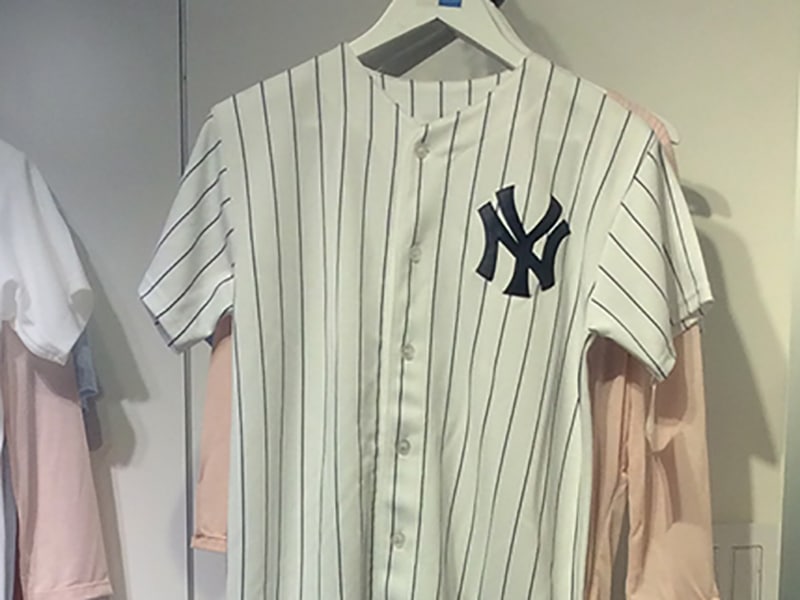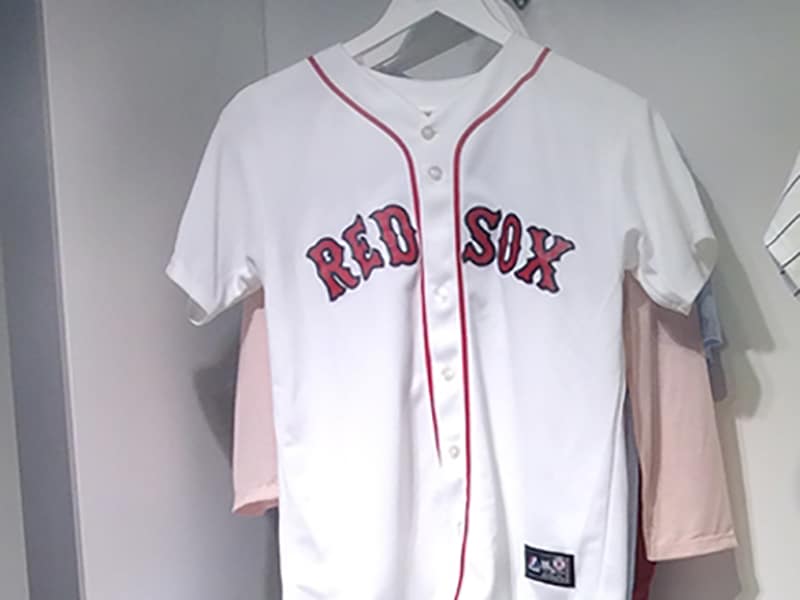 ABOUT OUR MONOWHITE TECHNOLOGY
MonoWhite™, our exclusive color enhancing technology used in our COB optics, intensifies contrast, brightens whites and makes colors pop by bridging the cyan color gap with higher gamut color rendering. ABOUT OUR LUXIANCE TECHNOLOGY
Luxiance™ technology is our patented method of thermally managing the heat produced from LEDs. By utilizing active cooling to remove heat from the LED system, Solais products operate cooler, resulting in superior life, light output and performance. ABOUT OUR THEROTTLE TECHNOLOGY
Therottle™ technology represents a process of thermal throttle management. In the event that a Solais product is operated in an environment that could lead to overheating, Therottle will dim the product to a safe operating level to protect your technology investment. ABOUT OUR X-CHANGEABLE TECHNOLOGY
X-Changeable™ is our all-in-one technology that incorporates the optics, LEDs, driver and power within the replaceable module. Now you can change the lumen output, color temperature, beam angle and housing color with ease.
ABOUT OUR OPTICS2 TECHNOLOGY
Optics2 is a system involving a recessed primary optic and surface secondary optic that allows Solais LRP lamps to duplicate the exact performance and aesthetics of incandescent lamps. ABOUT OUR ACUTE TECHNOLOGY
Acute technology is found in our linear product line and provides uniform light distribution across the entire perpendicular axis – reaching further and lighting even more product.